Ocean Bay Spring Festival 2017
PRIVATE MUSIC LESSONS ages 3-103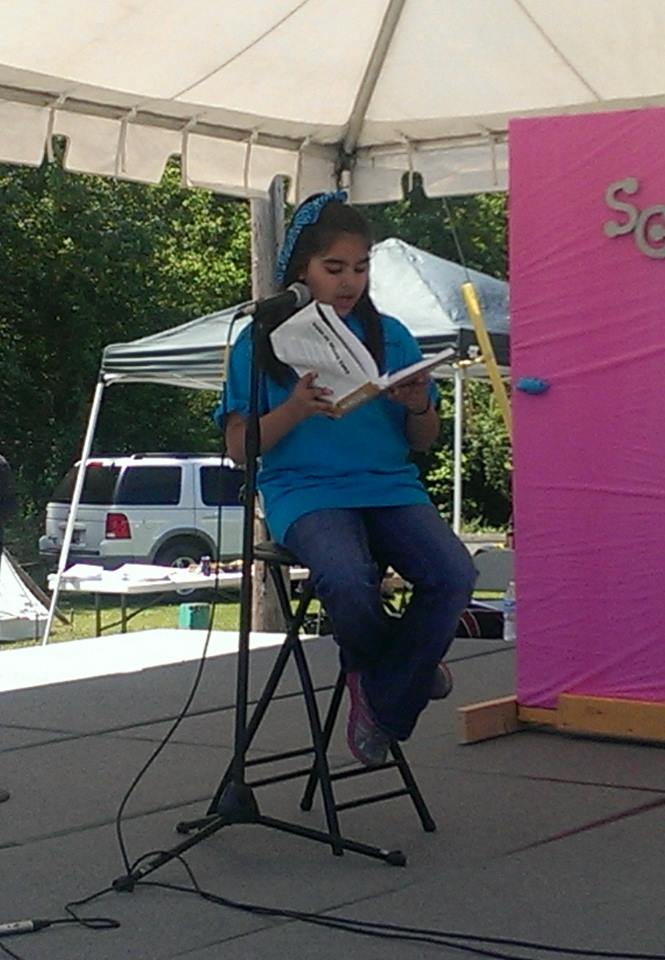 Socastee Heritage Festival 2014
YOU WERE BORN TO STAND OUT!
YOUR CHILD WILL SMILE WITH DELIGHT AS THEY EXPLORE AND LET THEIR IMAGINATIONS SOAR!
AS OUR TEACHERS ENCOURAGE & NURTURE THEIR CONFIDENCE
YOUR CHILD WILL BLOSSOM BEFORE YOUR EYES AS THEY BECOME THE BEST THEY CAN BE!
VOICE ~ FLUTE ~ PIANO ~ RECORDER
GUITAR ~ PERCUSSION ~ BASS
MUSIC THEORY ~ UKULELE
~ VIOLIN ~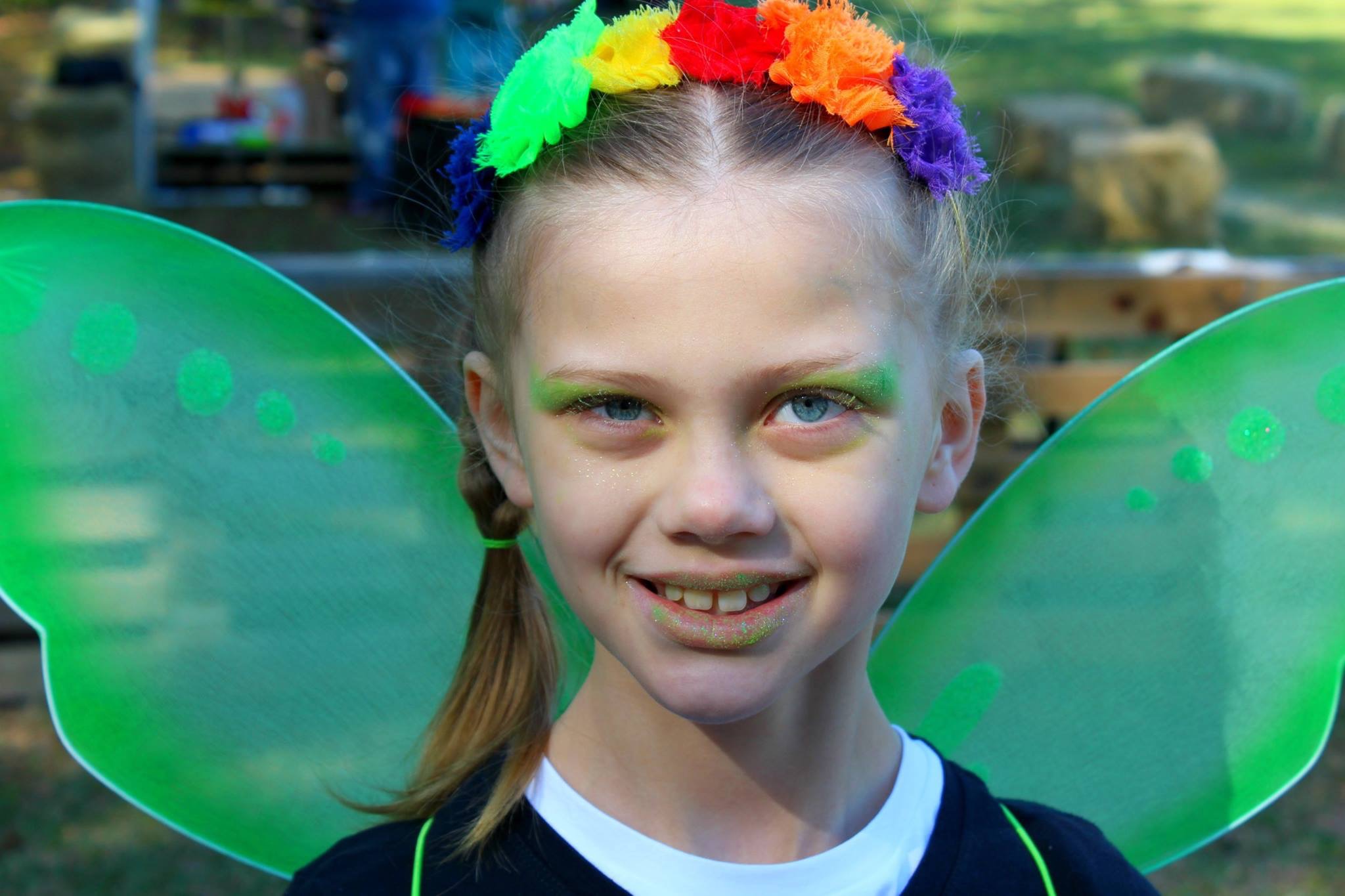 2016 Mythical and Medieval Festival soloist
Lessons are scheduled weekly, under our current prices include
private coaching with music theory, performance opportunities and more.
It's never too early for their dreams to come true...
Monthly rates start at $50.00 and include FOUR 30-50 minute lessons every month, group activities, recitals, local performance opportunities
and more...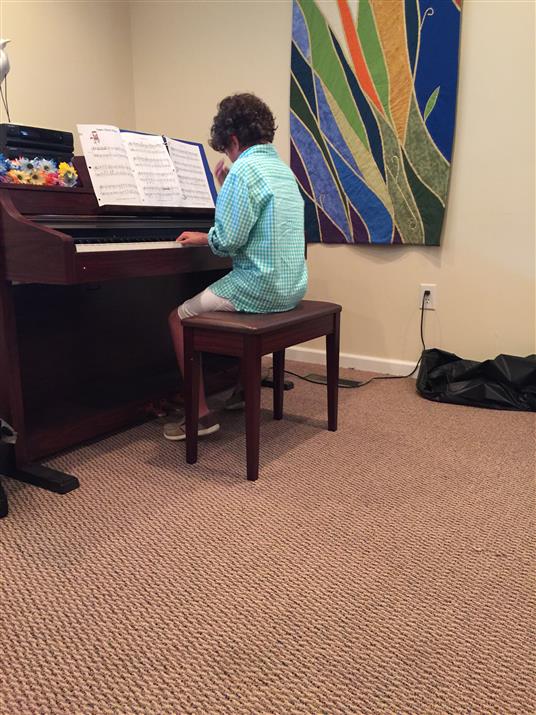 Spring Recital 2017
We work on many different genres of music during your MUSIC lessons;
including; but not limited to:
pop music, folk songs, worship music, musical theatre and classical.
Register here for private lessons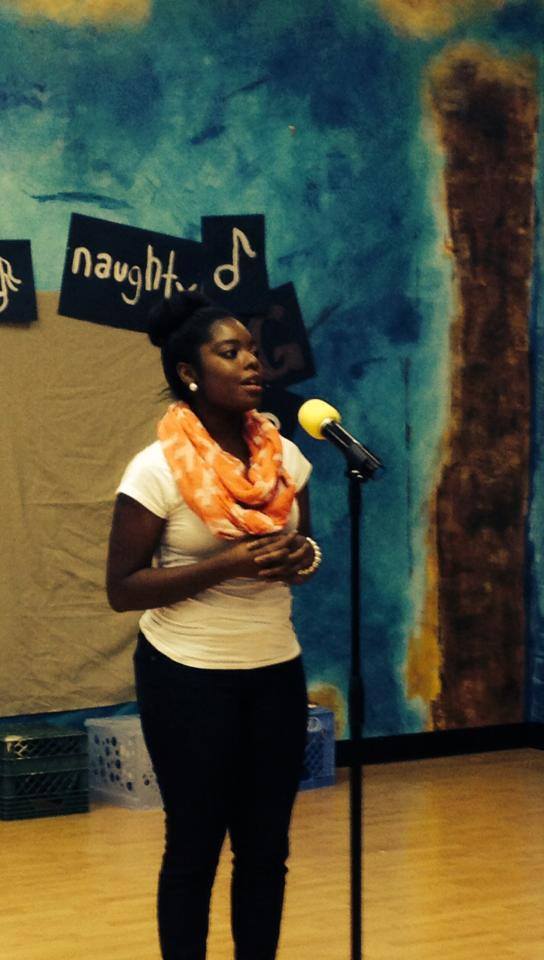 SGMS Idol Night 2013

Please click on the MusicLink picture in the sidebar for students who; due to income or disability, are not able to take lessons at full cost. The plan consists of an application that will allow you or your child, upon approval, to take lessons at a lower rate.
We are located at
4007 F
Belle Terre Blvd. Myrtle Beach, Sc 29579
DO YOU KNOW THE DIFFERENCE...
Flute »

Recorder->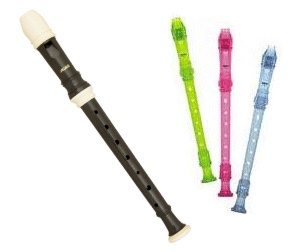 Duplication of content on this site is prohibited except by explicit permission of author.