About Saving Grace Music School
843.236.SING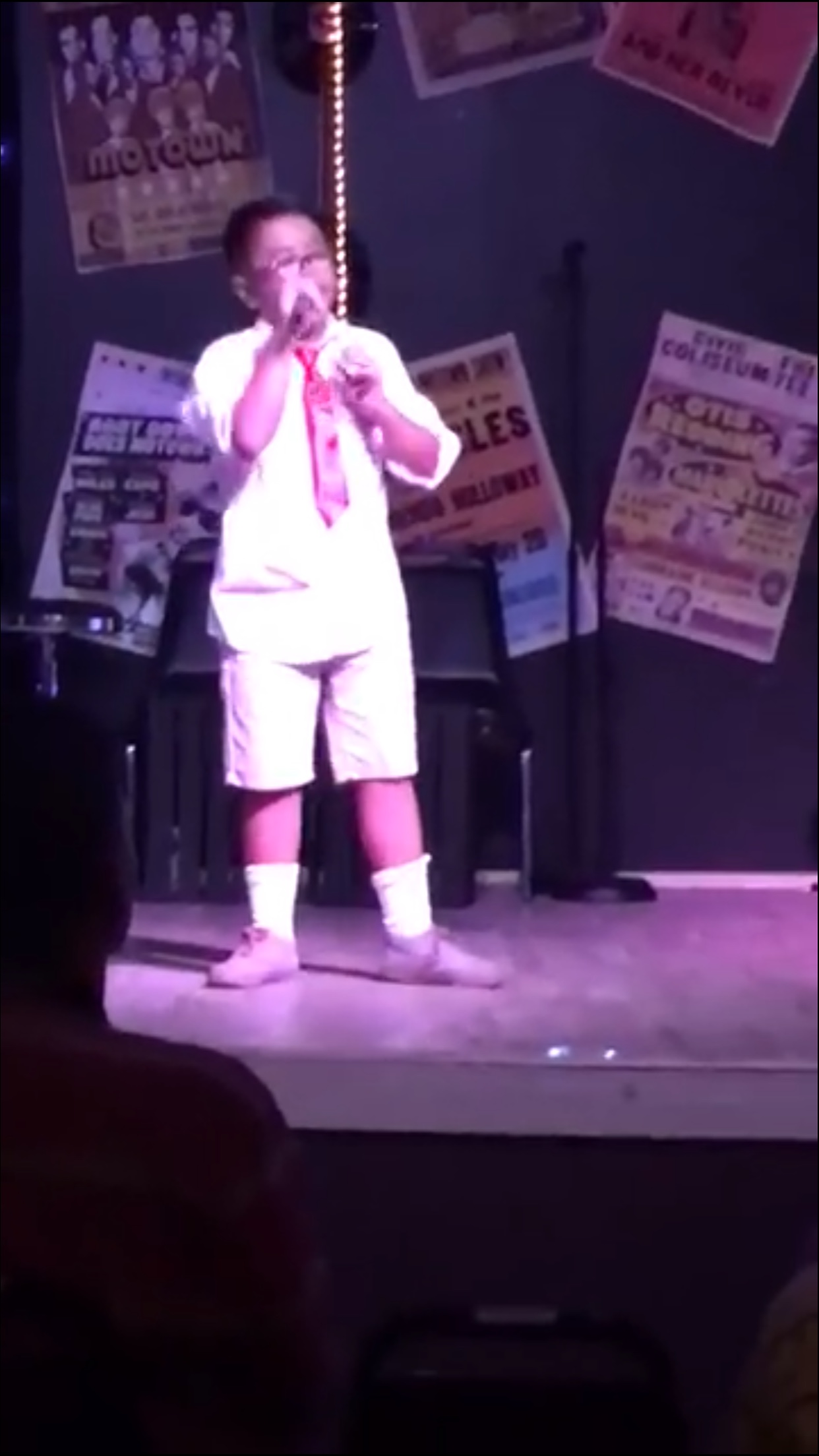 843.236.SING
Accepting Ages 3-103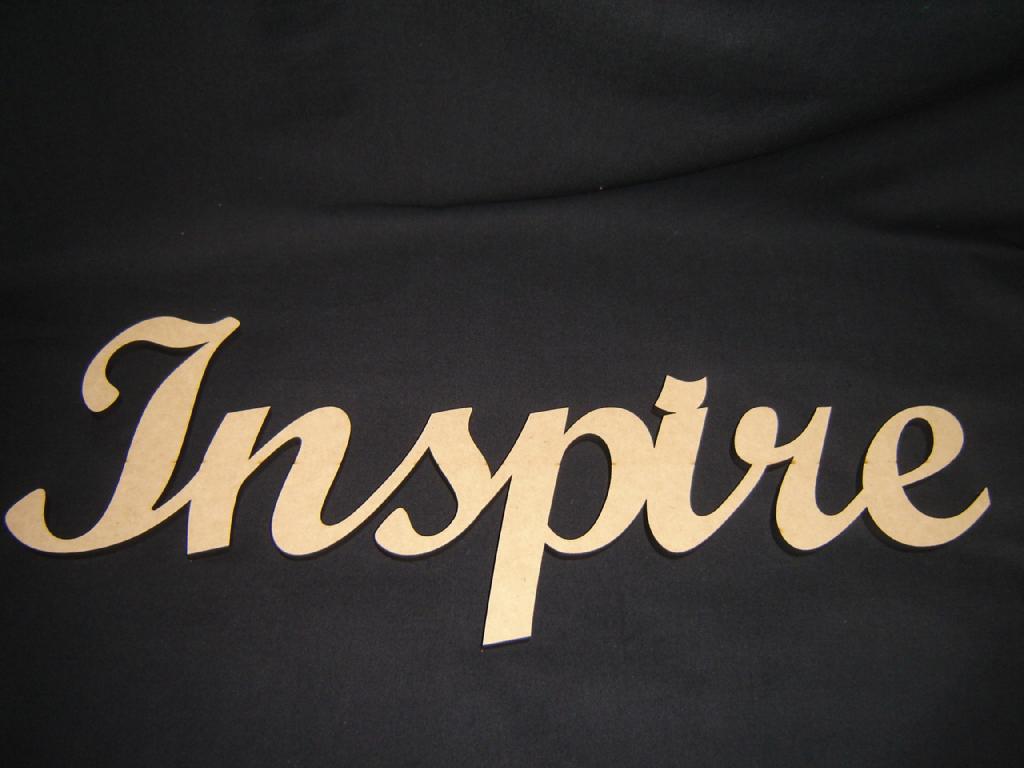 Your child will be inspired to become the best version of themselves as they are surrounded by a kind, caring teacher and students. They will be motivated as they learn new skills and develop a sense of pride, responsibility, respect, dedication and commitment with an abundance of encouragement encompassing them. Music is just the beginning.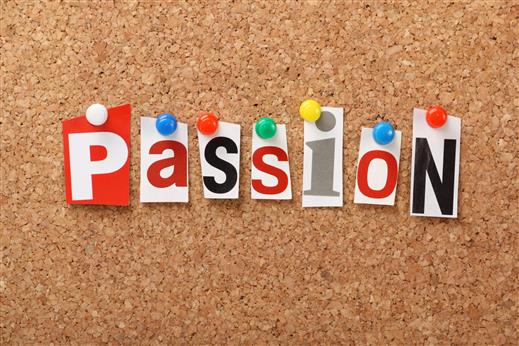 Children develop a strong, lifelong passion for music in a positive, uplifting environment where everyone is important and valued. As their talent and technique increases they will see results flourishing from their hard work. They will learn what performance truly means and enjoy the personal attention they receive in private lessons.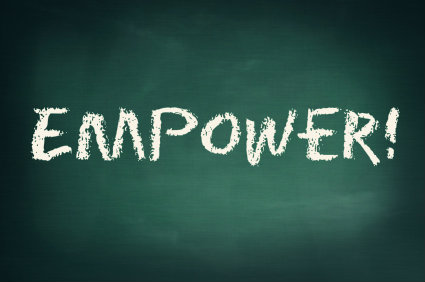 We nurture each and every student as they set goals and manifest dreams. A sense of belonging is quickly developed in a supportive, trusting environment. Your child's imagination will take flight and their self confidence will soar as they realize their capabilities go far beyond their expectations. They will become resilient, fearless, a powerful sense of individualism and joy will encompass them.
We strive for excellence at SGMS. Your child will be setting goals each month as they receive unsurpassed training to develop prodigious technique and artistry.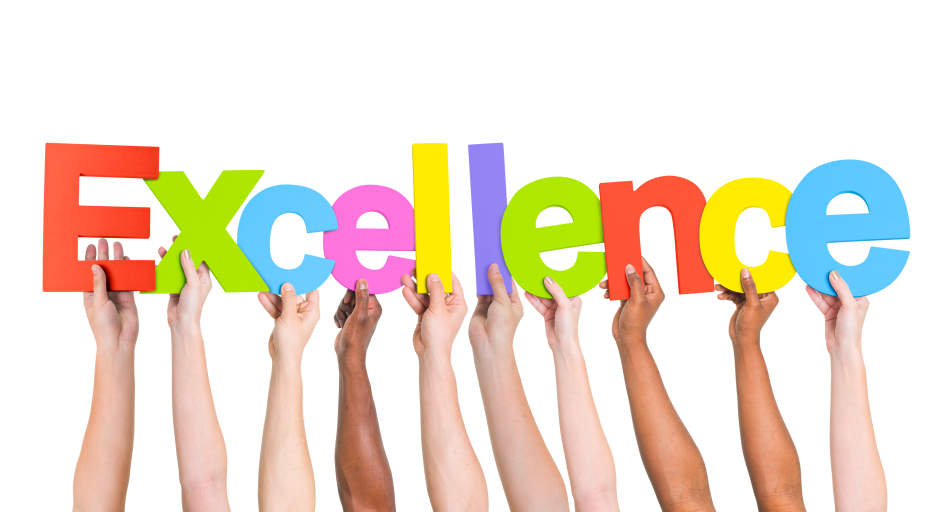 They will sharpen their creative skills in a structured, disciplined and fun environment built for their success.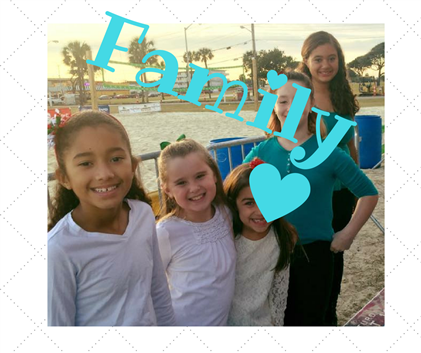 Your child will soon see SGMS as their second home. A place where they have built relationships. A place of togetherness and bonding. A place where they are noticed and included. A place that offers hope. This is your music family where you will be part of an unforgettable experience that lasts a lifetime.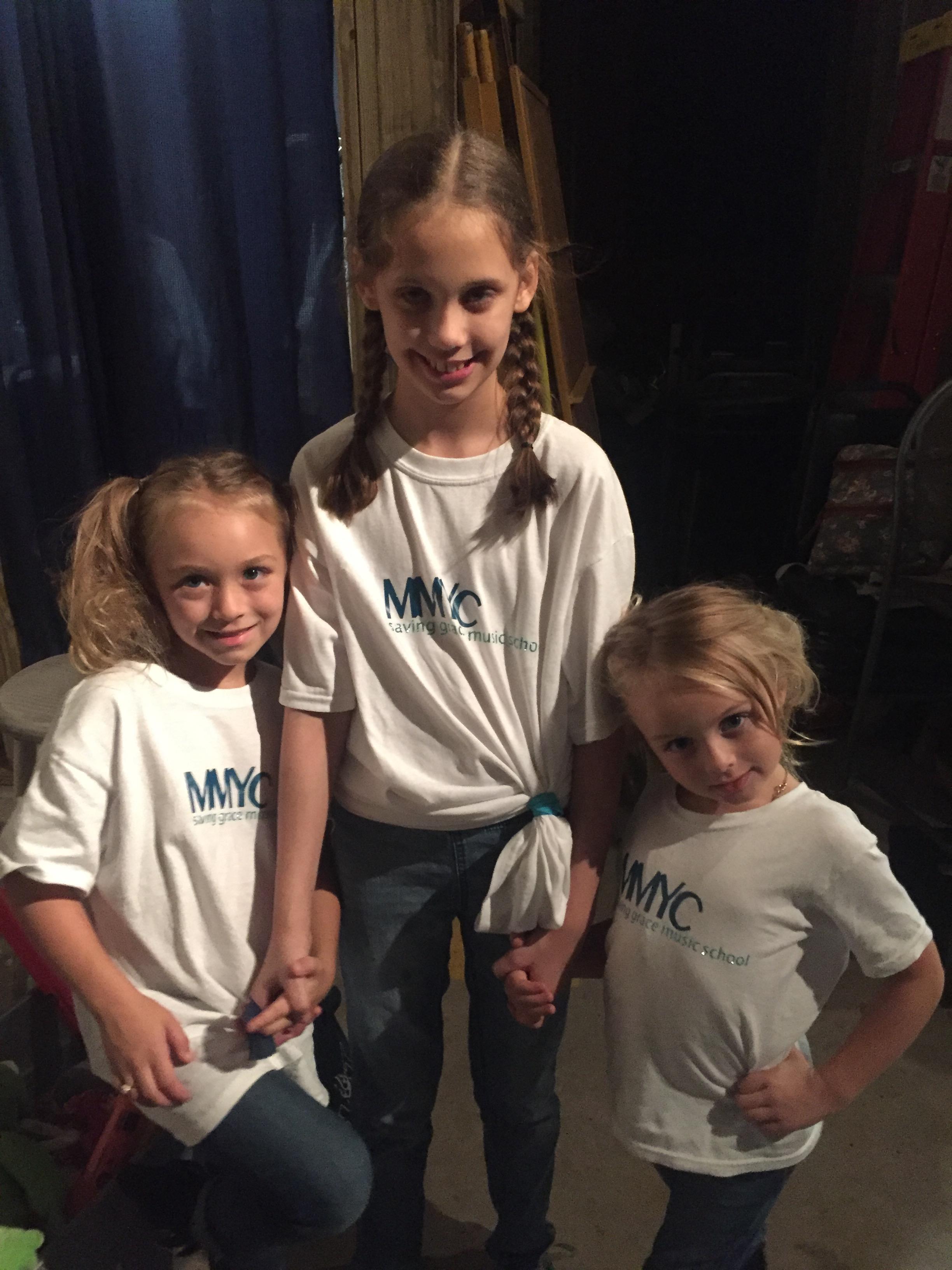 Saving Grace Music School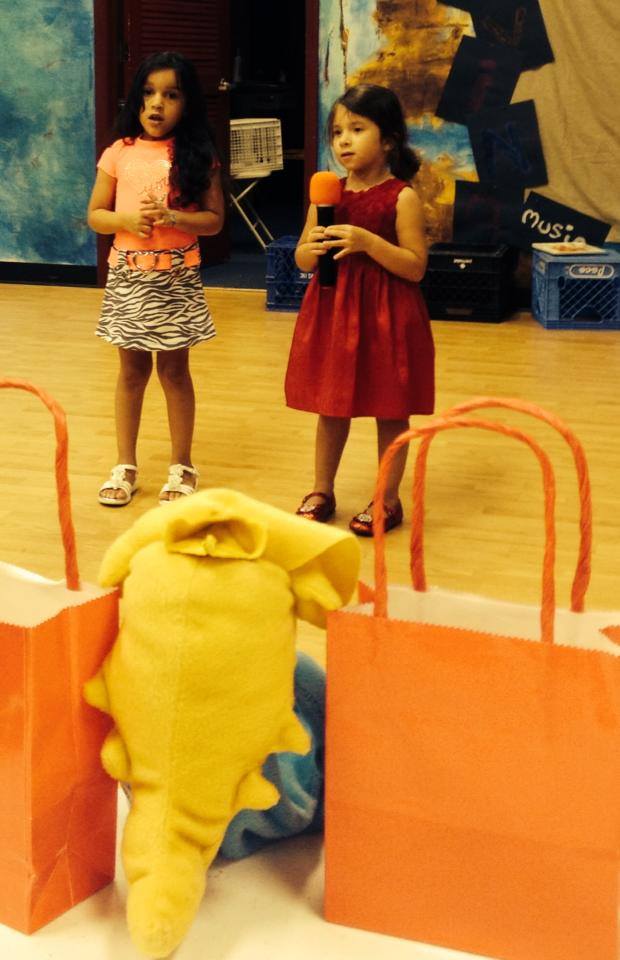 843.236.SING
♩♪♩♪
Let the message of Christ dwell among you richly as you teach and admonish one another with all wisdom through psalms, hymns, and songs from the Spirit, singing to God with gratitude in your hearts. Colossians 3:16
We are located at
4007 F
Belle Terre Blvd. Myrtle Beach, Sc 29579
Duplication of content on this site is prohibited except by explicit permission of author.