Myrtle Beach Children's Choir
♪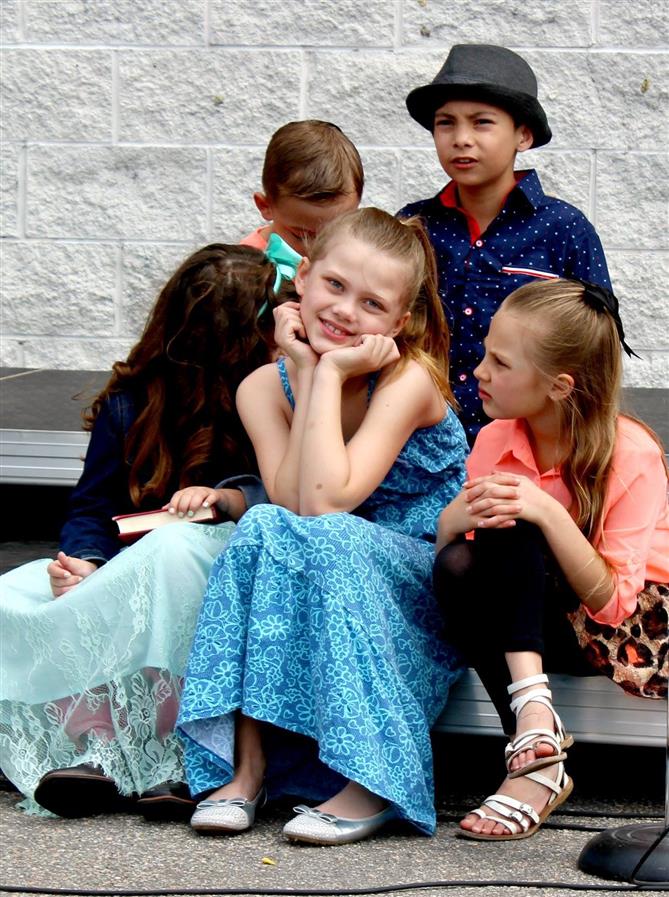 We will update you as changes are made for summer 2020
REHEARSAL DAYS AND TIMES
JANUARY-MAY 2019
MONDAYS FROM 5:30-7PM
-OR-
SATURDAYS FROM 3:00 - 4:30PM
$75.00 FOR EACH SESSION
- OR -
PAY $200.00 FOR AN ENTIRE YEAR
Fees cover music & registration for various performances.
SIBLINGS GET TWO FOR ONE PRICING!
sign up below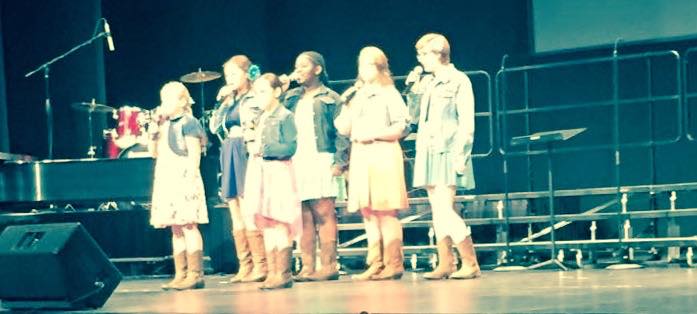 Our Children's Choir is the only community youth choir in Myrtle Beach.
For Ages 10-18
This group provides choral experiences for which the only requirements are a love of singing, ability to count, read and the ability to work with others.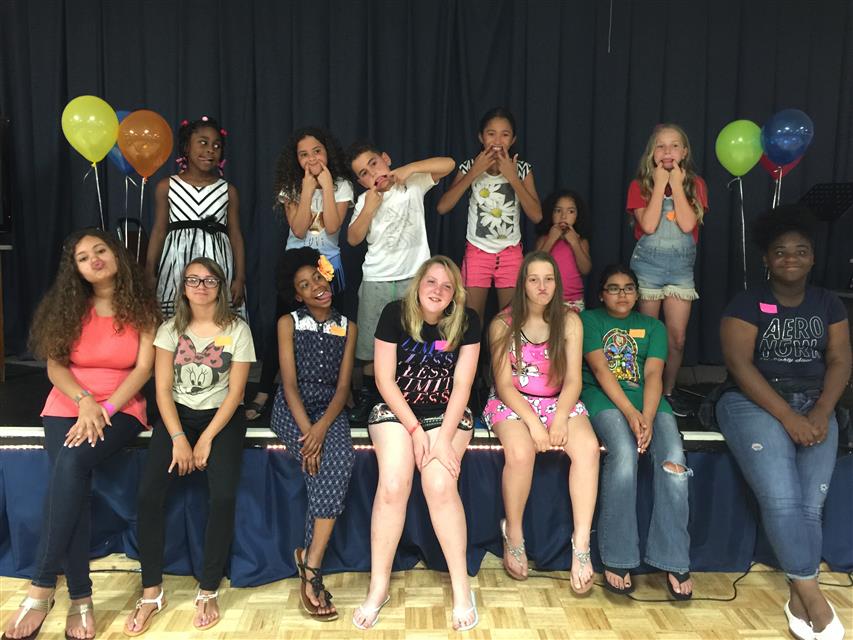 HOW CAN I JOIN?
Thank you for your interest in joining the Myrtle Beach Children's Choir?
Auditions will take place at the beginning of three seasons...
Summer (mid-June), Fall (August) and Spring (January)
for placement in the group. All can join at anytime, but we must hear your voice.
Sign up below.
We have BIG plans for
future! Get on board now!
WE WILL UPDATE YOU ON FACEBOOK (APRIL 2020)
FREQUENTLY ASKED QUESTIONS:
When does the choir rehearse? There will be weekly rehearsals for the choir. Rehearsals are mandatory.
Where does choir rehearse? The choir rehearses at Saving Grace Music School 3926 Wesley Street, Suite 103, Myrtle Beach, 29579
Do you sing religious material? We are a non-denominational group and have children of various faiths and walks of life. We may sing Christian music during Christmas and Easter time, but our groups generally sing 'inspirational' music.
What types of events do you perform at? Local festivals, business conventions, benefit concerts for charity organizations, holiday events and more. Our motivation for performing is to bless, not to impress.
Giving back to the community and reaching out to those in need are the best way to accomplish our goals.
Do children sing and dance on stage? Yes! Our focus us on singing. We will be performing some songs will simple choreography. You do not have to be a dancer to be involved in this choir. We also will spend some time covering basic music theory, solfeggi, dictation and also vocal training in Pop, Broadway and Classical choral music. Students will learn healthy singing techniques and choral singing concepts.
SIGN UP BELOW OR Call 843.236.7464 (SING)
or email us at contact@sgmsmusic.com
2019 PERFORMANCE SCHEDULE (dates subject to change)
Full Moon Party's in Myrtle Beach (March, April, June, August)
Saving Grace Music School Spring Recital
KidzTime Festival Broadway at the Beach
Socastee Heritage Festival
Loris Bog-Off
Magnolias Retirement Facility March and May
Various Local Festivals
November Annual Holiday Concert (Open to the Public)
Surfside Beach Holiday Parade
Cocoa and Music December Recital post Parade
Summer Choir Camps