CAN'T AFFORD REGULARLY PRICED LESSONS...IT'S OKAY!
☺ low prices for kids activities do exist ☺
SGMS prices are affordable, but some families need a 'hand up'
and the MusicLink foundation makes it possible for us
to keep costs low and even lower for some!
Please contact us today with any questions and
read on for a little more information!
♩♪ MUSIC LINK FOUNDATION ♪♩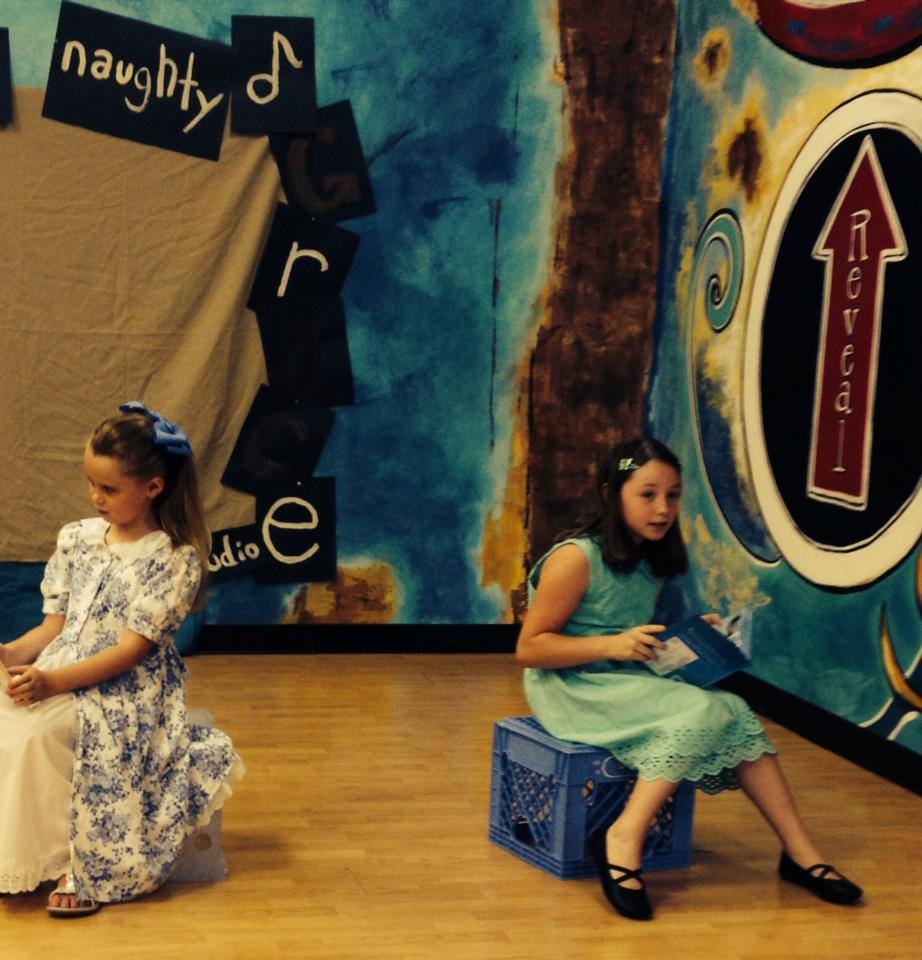 Who qualifies for the MUSIC LINK program?
The program is very much like a scholarship program and has been developed for families that are unable to pay the full cost of lessons.
We also offer the program for students diagnosed with disabilites and/or special needs.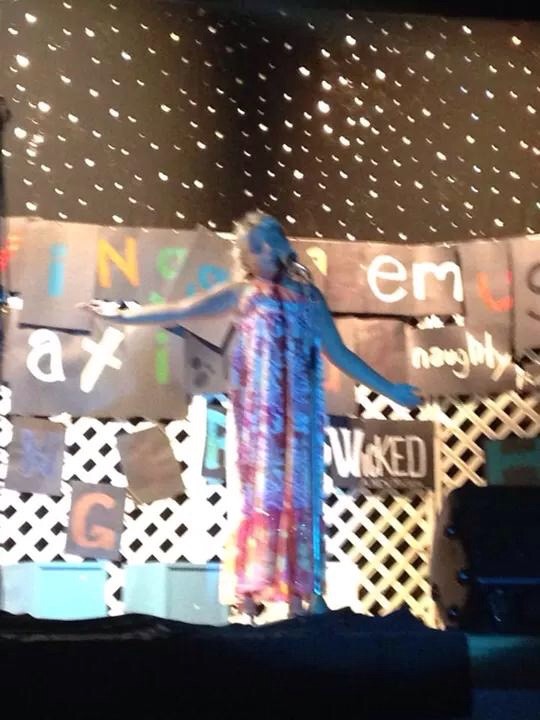 How do I become a member of the MUSICLINK program?
The first step to acquiring a membership is to complete the application form at your earliest convenience, just go to www.musiclinkfoundation.org
Once completed the Music Link Foundation will contact us and "LINK" you to us.
Click HERE to check out Music Link!
Do I need to bring anything to the appointment?
Yes, you will need to prove that your child receives free or reduced lunches at school or if your children are in a homeschool environment you will need to provide certain income requirements.
As a member of the MUSIC LINK do I have any responsibilities?
Yes! As a member or parent of a member
we ask that you pass out flyers, promote the studio, help in any way that you can.
You are expected to work just as hard as everyone else in the studio,
our expectations do not change. And you will not be treated any differently here.
Your monthly fee will include the same activities as any other student.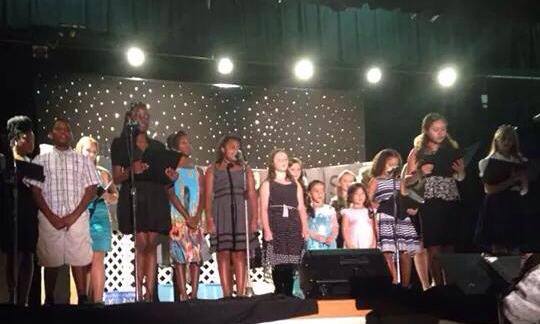 The goal of Saving Grace Music School is that no child who wants to take lessons should go without. Miss Deb was a single mother for several years and her children were unable to do many activities due to cost. Now that she is the parent of two children with special needs that have been turned away from many activities because of their disability or the inability to pay hundreds of dollars every month she includes those students.
843.236.7464
IF YOU ARE INTERESTED IN SPONSORING A STUDENT PLEASE NOTIFY US THROUGH THE CONTACT PAGE.
Duplication of content on this site is prohibited except by explicit permission of author.