Fall 2019 We are offering Music Appreciation Class for the HomeSchooler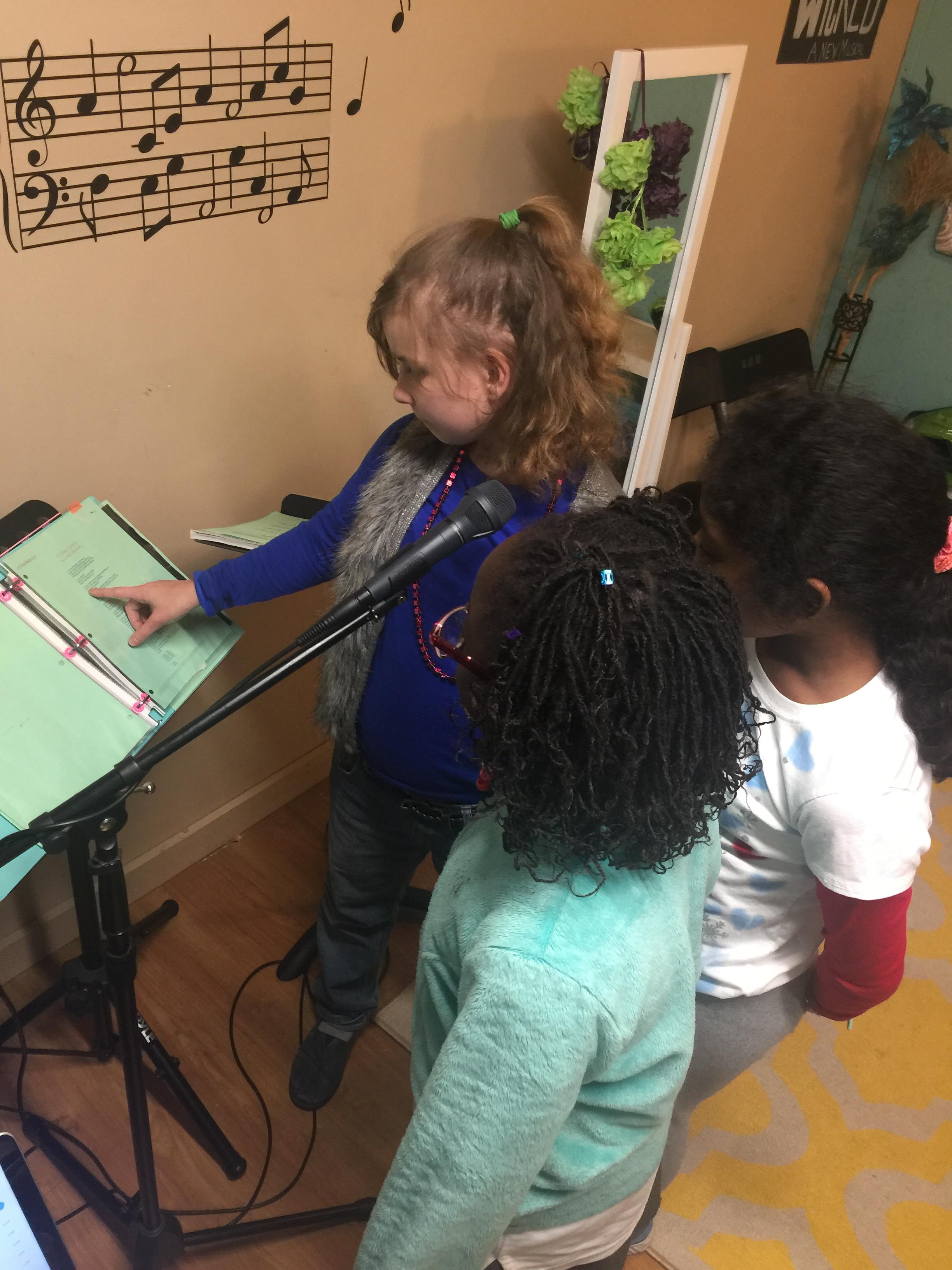 Class will meet Wednesdays at 1pm starting September 11th
Fill out the following form to be signed up for our newest class!
Students will learn...
Basic Music Theory
note reading, clef signs, counting/rhythms and more.
A new Composer EVERY month!
TWELVE CLASSES
SEPTEMBER: ANOTONIN DVORAK
11: FIRST DAY OF CLASS/INTRODUCTIONS
18: LINES AND SPACES
25: NOTES AND RESTS
OCTOBER: FRANZ LISZT
2: HOW DO WE COUNT IN MUSIC
9:LETS START PUTTING IT TOGETHER/COMPOSING
16:CAN YOU DANCE YOUR SONG
23: CAN YOU SING YOUR SONG
30: HOLIDAY FUN WITH KAZOOS
NOVEMBER: SCOTT JOPLIN MONTH
6: RHYTHM IS FUN
13:HOLIDAY MUSIC
20:TURKEYS
DECEMBER: LIBBY LARSEN MONTH
4: IMPORTANCE OF SOLFEGE/KODALY
11: HOLIDAY PARTY AND PRESENTATION
---
♫Your teacher is our owner, Deb Kithianis. Deb has been teaching music since she was in high school and started SGMS in 2013. Deb has also taught at the Abiding Village, Bridgewater Academy and Christ United.
Deb has been homeschooling her daughter who has special needs since 2016 and is a mom of 5 kids and 3 fur babies, a singer, performer and classical flute player.
Originally from the Memphis, Tennessee area Deb grew up in California
and began performing at the age of 3.
She loves the stage, but is happiest teaching kids to love music just like she does.♫