Fall 2020 We are offering Music Appreciation, Arts and Crafts, Song Writing and Music Theory Classes
that will start mid-September!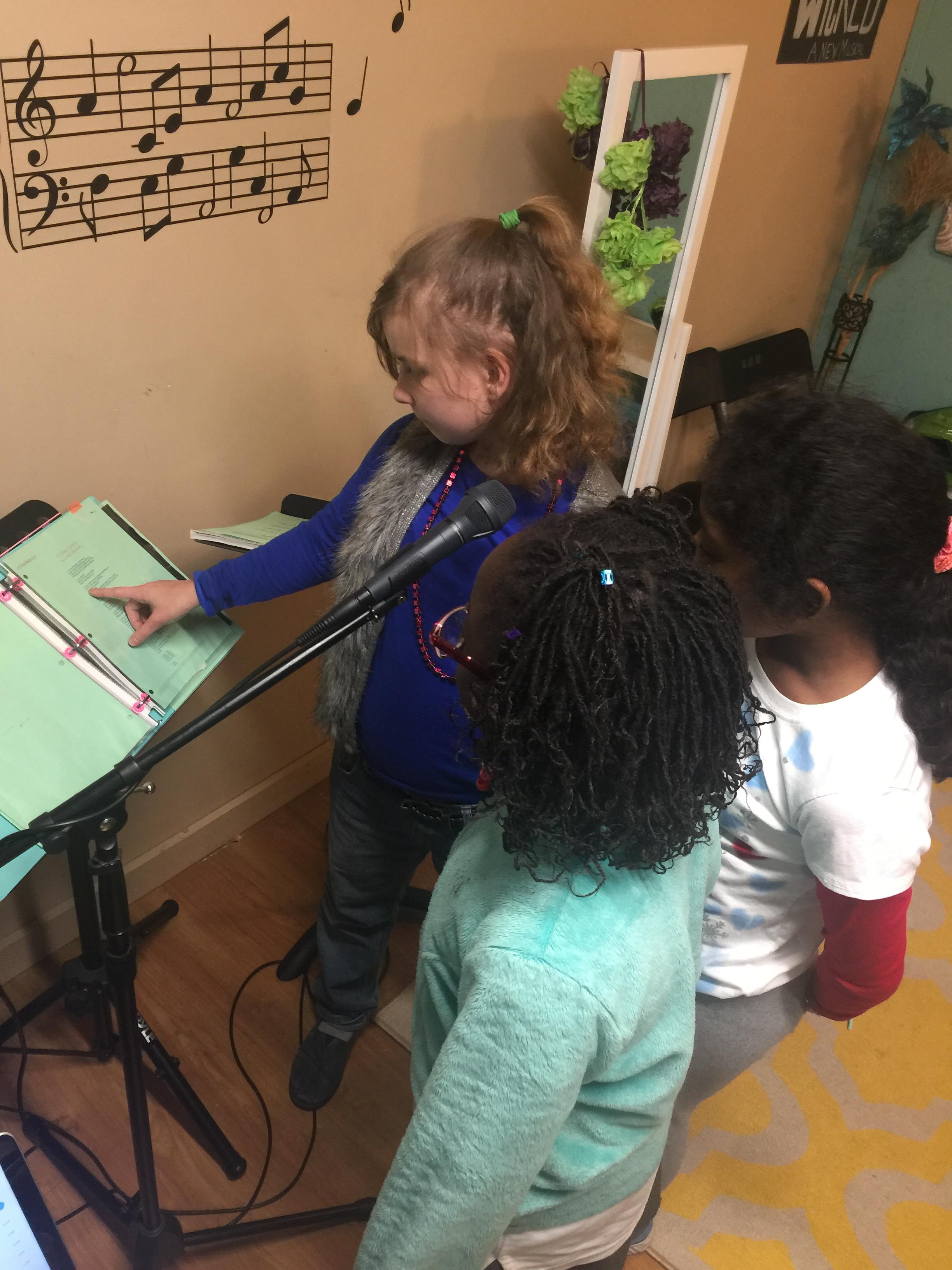 Classes will meet weekly for one hour!
Fill out the form below to be signed up for our newest classes!
UPDATE: THERE WILL BE THREE CLASSES WEEKLY
SENIORS CLASS: 8TH GRADE AND UP
JUNIORS CLASS: 4TH GRADE -7TH GRADE
FRESH-KIDS CLASS: 1ST GRADE - 3RD GRADE
(FOR PRE-K WE HAVE MELODY MAKERS PRE-K FOR AGES 3-5)
(ONE SENIOR MAY HELP IN ANY CLASS AND ONE JUNIOR MAY HELP IN THE FRESH-KIDS CLASS)
CLASS SIZES LIMITED TO FIVE WITH TWO ASSISTANTS AND ONE TEACHER
CLASS PRICES WILL BE POSTED SOON.
We also hope to have a homeschool social group here at the studio. We'd like to have some themed days and have this open to virtual school students as well. These will be free and made for fun. If you are interested please let us know.
EXAMPLE LESSON PLANS
In Music Appreciation Students will learn...
Basic Music Theory
note reading, clef signs, counting/rhythms and more.
A new Composer EVERY month!
TWELVE CLASSES
ANOTONIN DVORAK
11: FIRST DAY OF CLASS/INTRODUCTIONS
18: LINES AND SPACES
25: NOTES AND RESTS
FRANZ LISZT
2: HOW DO WE COUNT IN MUSIC
9:LETS START PUTTING IT TOGETHER/COMPOSING
16:CAN YOU DANCE YOUR SONG
23: CAN YOU SING YOUR SONG
30: HOLIDAY FUN WITH KAZOOS
SCOTT JOPLIN
6: RHYTHM IS FUN
13:HOLIDAY MUSIC
20:TURKEYS
LIBBY LARSEN
4: IMPORTANCE OF SOLFEGE/KODALY
11: HOLIDAY PARTY AND PRESENTATION
---
♫Your teachers can't wait to meet you!