Summer 2020 We are offering Music Appreciation and Theory Classes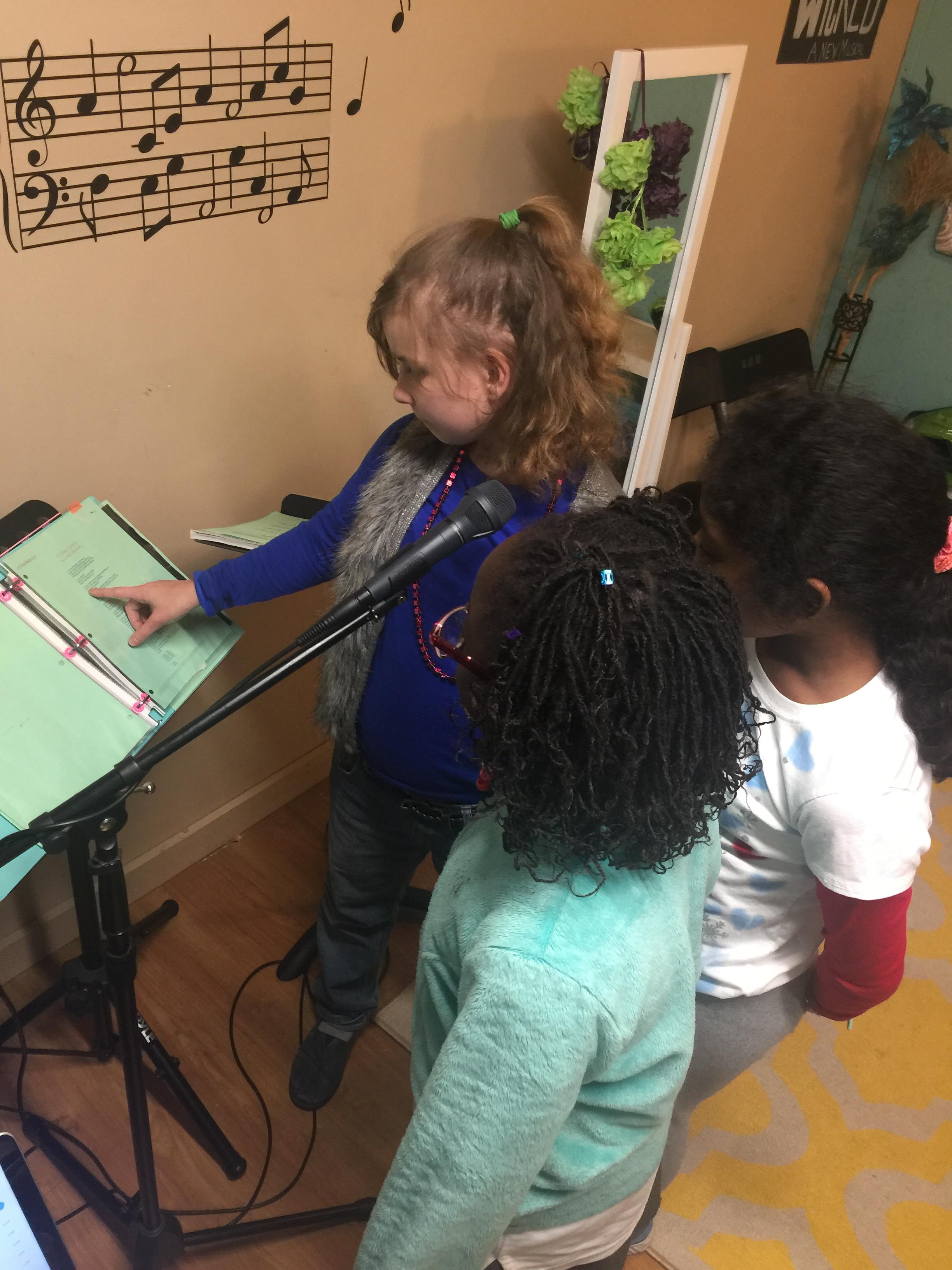 Classes will meet weekly for one hour!
Fill out the following form to be signed up for our newest classes!
Students will learn...
Basic Music Theory
note reading, clef signs, counting/rhythms and more.
A new Composer EVERY month!
TWELVE CLASSES
ANOTONIN DVORAK
11: FIRST DAY OF CLASS/INTRODUCTIONS
18: LINES AND SPACES
25: NOTES AND RESTS
FRANZ LISZT
2: HOW DO WE COUNT IN MUSIC
9:LETS START PUTTING IT TOGETHER/COMPOSING
16:CAN YOU DANCE YOUR SONG
23: CAN YOU SING YOUR SONG
30: HOLIDAY FUN WITH KAZOOS
SCOTT JOPLIN
6: RHYTHM IS FUN
13:HOLIDAY MUSIC
20:TURKEYS
LIBBY LARSEN
4: IMPORTANCE OF SOLFEGE/KODALY
11: HOLIDAY PARTY AND PRESENTATION
---
♫Your teacher will be announced in June.