Saving Grace Music School
Accepting students of all ages!
🎶
Information, prices and more...
(scroll to bottom for prices).
843.236.SING (7464)
We are located at
4007 Belle Terre Blvd. unit F
Myrtle Beach, Sc 29579
🎼 Voice Lessons
Beginning to Advanced lessons for kids-adults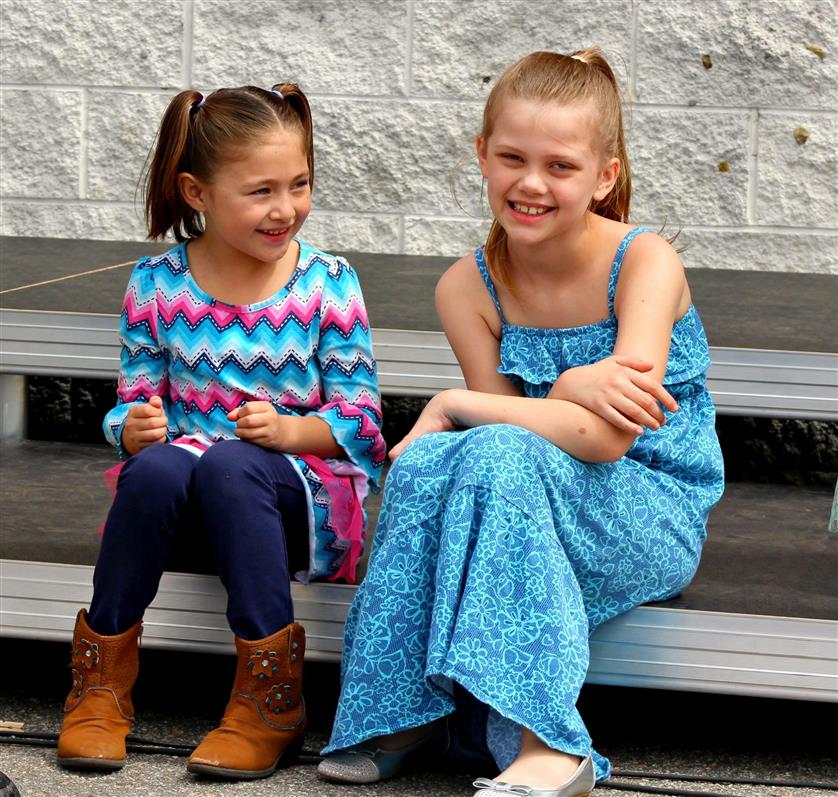 VIOLIN LESSONS
𝄞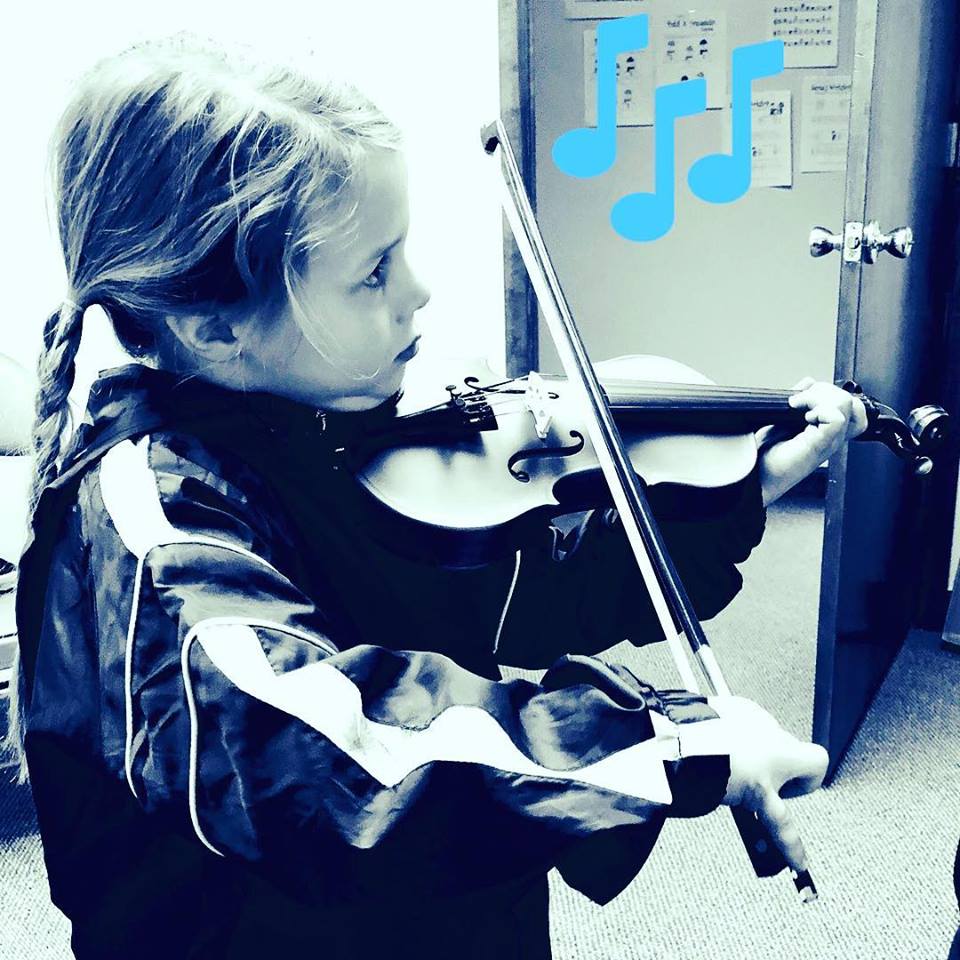 Private lessons for beginning students!
♬
♪ Myrtle Beach Children's Choir ♪ ( June 2021 )
Small ensembles will begin June 2021.
A joyful, engaging music-making experience for ages 8 to 14 who like to sing.
Students will sing, dance and act for various local festivals and recitals.
$100.00 per student
Check out our page!(click here)

---
Melody Makers &
Melody Makers Pre-K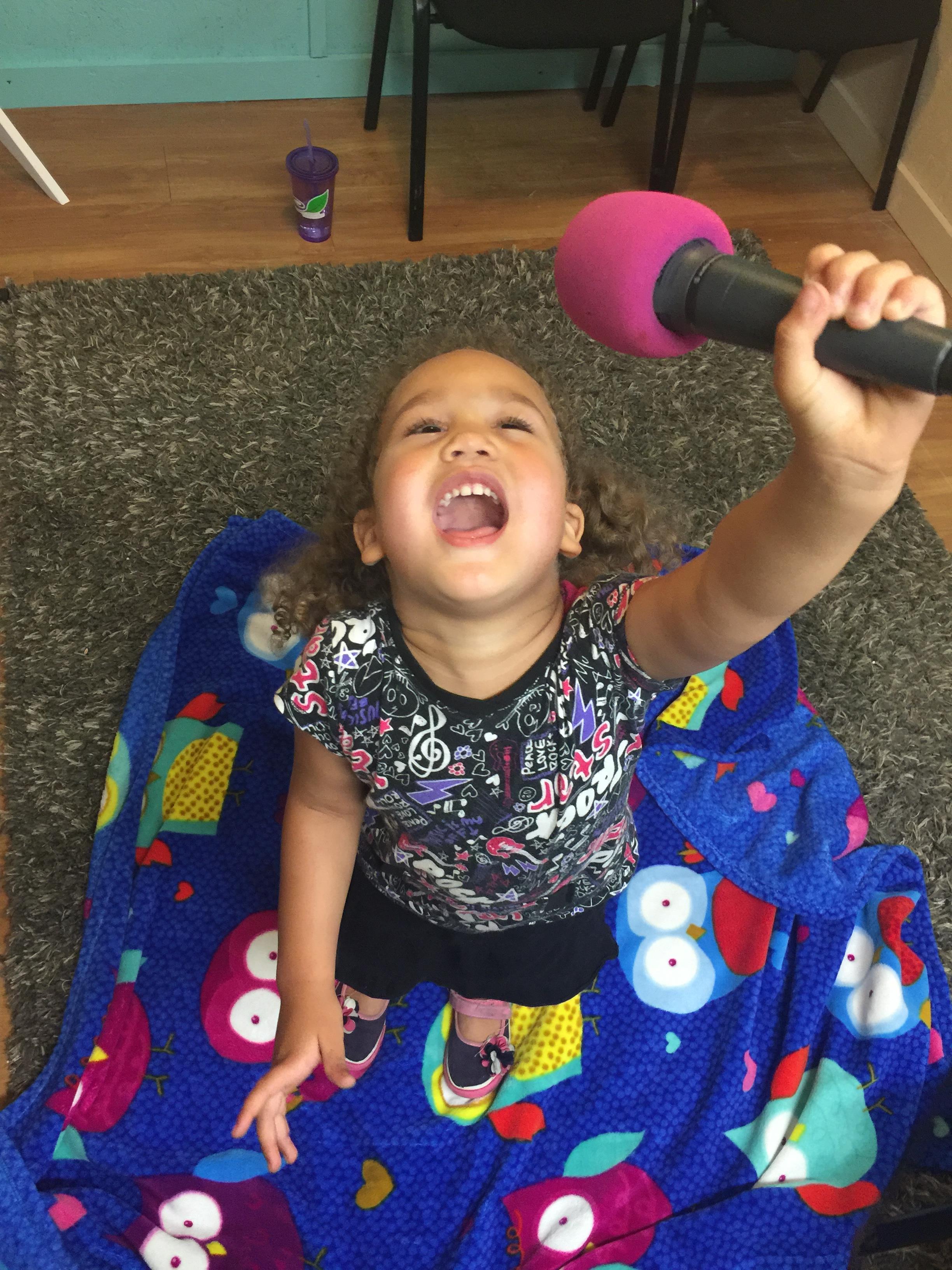 Melody Makers Pre K is for preschool girls and boys ages 3-5
Melody Makers is a group voice lesson for littles who want to sing ages 5-7 (in school).

We'll Sing....a lot!
We'll Dance and sing some more!
Each class is 30 minutes of music fun featuring basic musical elements,
silly songs, bucket drums, breathing techniques,
showtunes, Disney songs
and more!
Pre-K We will make things like Frozen Goo, Cornstarch Play Doh and much,
much more!
Limited to four per class (during the pandemic). Scroll to bottom for fees.
Pre-K Classes start Saturday, March 6th, 2021 at 1pm!
Melody Makers Group Voice is an ongoing course until the students are ready to start private voice lessons.
PIANO LESSONS
Beginning to Advanced starting at age 5. Lessons are taught by our three teachers who have over 75 years of cumulative experience including various college degrees, training, teaching experience, performance experience and more. Sign up for private or group lessons today! Little Prodigies piano class ages 6-8, Prodigies Piano class ages 8-12 and Young Maestros class are 45 minute group classes on Thursdays.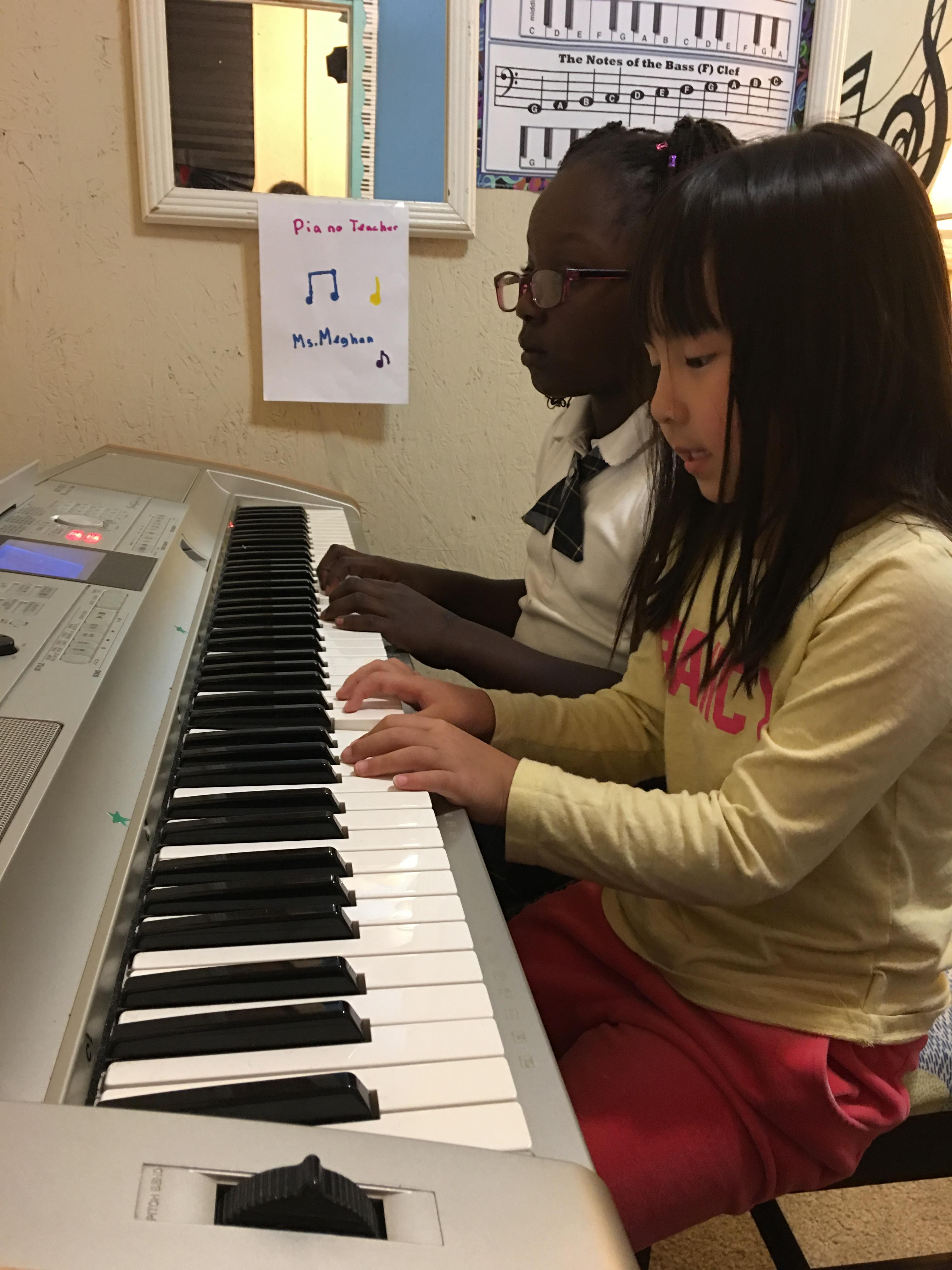 FLUTE LESSONS
Beginning to intermediate flute or recorder lessons for ages 8 and up
Guitar, Bass Guitar & Ukulele Lessons
We have beginning through advanced lessons for students who want to learn electric or acoustic guitar, bass guitar and ukulele.
Group lessons available in March 2021.
Ages 7 and up for guitar, ages 5 and up for Ukulele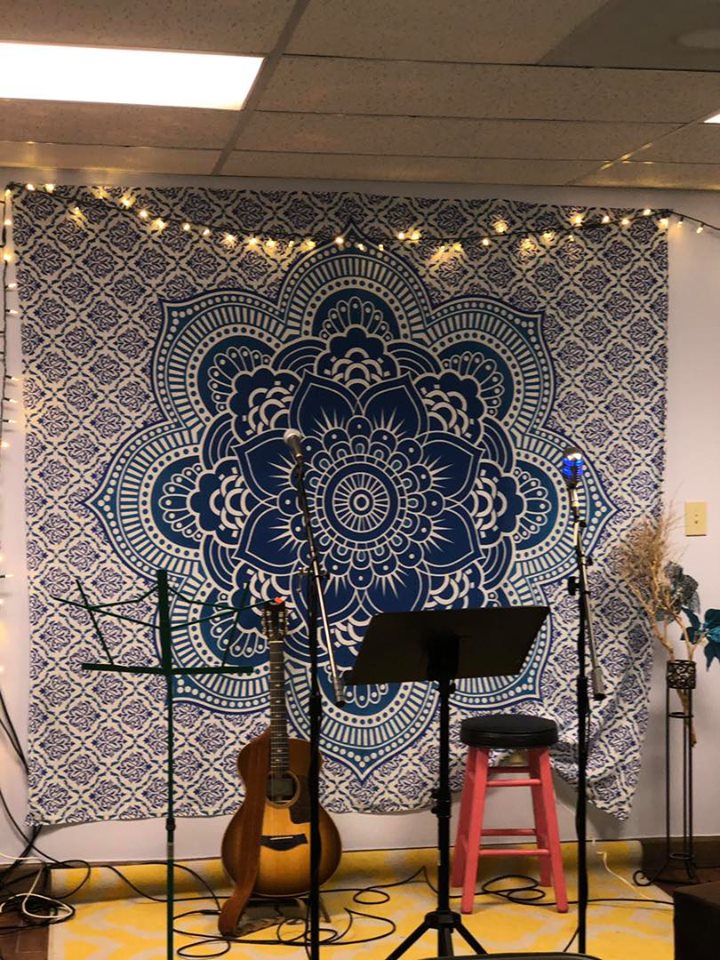 ---
SAXOPHONE LESSONS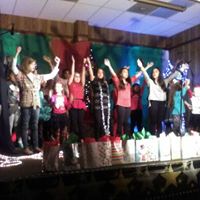 STUDIO RATES AND CAMP FEES
SUMMER CAMP 2021 IS COMING, WATCH OUR FACEBOOK PAGE FOR UPDATES!
Registration information at the bottom of graph
MUSIC LINK RATES ARE 50% OFF FOR THOSE WHO QUALIFY,
APPLY AT
PROGRAM

FEE

DATES


MYRTLE BEACH CHILDREN'S CHOIR




and ENSEMBLES

$120.00/season

June 15-December,
January-June 15

GROUP MUSIC CLASSES FOR ADULTS

PRICES VARY

Please SIGN UP on the group class page to be scheduled. You will receive a welcome email and we will call

you to let you know everything you need to know.


You can watch our Facebook page and events for

updated schedules!




Beginning to Intermediate PRIVATE Piano, Violin, Viola, Ukulele, Bass Guitar, Guitar, Recorder or Drum Lessons (30 min.)




$120.00/monthly




please register to schedule

Group Piano, Guitar and Ukulele for kids





$60.00/monthly

Please register to schedule

PRIVATE Flute
Saxophone LESSONS


Trumpet Lessons



$120.00/monthly/45min.



please register to schedule




Readers Theatre Troupe Acting Class

$100.00 for 8 classes March 6th -May 3rd, meeting Saturdays at 3:30-4:30pm

please register to schedule

MELODY MAKERS ELEMENTARY
GROUP VOICE LESSONS
(5-7 y.o.)3 students per group (50 min)


$60.00/monthly

please register to schedule

Melody Makers Pre-K music class
(3-5 y.o.) 4 student limit per class (30 min)


$50.00/monthly/30 minute class/Saturdays @1pm

please register to be scheduled







Registration Fee


Annual Fee (included in first year registration)

$50.00. Family rate $50./for 2
+$10 each per sibling after 2
$15.00 (Applied the beginning of every year)


MUSIC LINK RATES FOR STUDENTS WHO RECEIVE FREE/REDUCED LUNCH
ARE 50% OFF PRIVATE LESSONS!
Contact us today to get started on a
wonderful, musical journey!
843.236.SING (7464)
We are located at
4007 UNIT F
Belle Terre Blvd.
Myrtle Beach, Sc 29579