SAVING GRACE MUSIC SCHOOL 843.236.SING
We agree with Dr. Suzuki who said, "When love is deep, much can be accomplished." Your child will flourish in an atmosphere of love and encouragement.
At Saving Grace Music School we believe that EVERY child can benefit from learning music!
We work with your child's natural abilities to build a love for music.


Many children with special needs crave routine. We structure each lesson time the same way so your child will know what to expect next. This builds security, reduces anxiety and improves transitions.

Music is a proven way to increase language skills. Your child will sing or vocalize along with the music each week reinforcing language skills.


Kids of all abilities are wiggly and crave movement!
Each week your child will participate in activities designed to develop rhythm and coordination.
Because each child is unique, lessons are structured to your child's learning and personality style.

Performing is fun! ALL students are encouraged to participate in recitals and outreach performances. We will work with your child's abilities to prepare the perfect performance piece!
WE ARE NOT MUSIC THERAPISTS or Speech Language Pathologists.
Miss Deb our vocal coach has been mentored by a music therapist, Ryan Judd, who is based in New Hampshire. Homebound lessons are available for a fuel surcharge of $40.00 per month, within 15 miles of the Studio.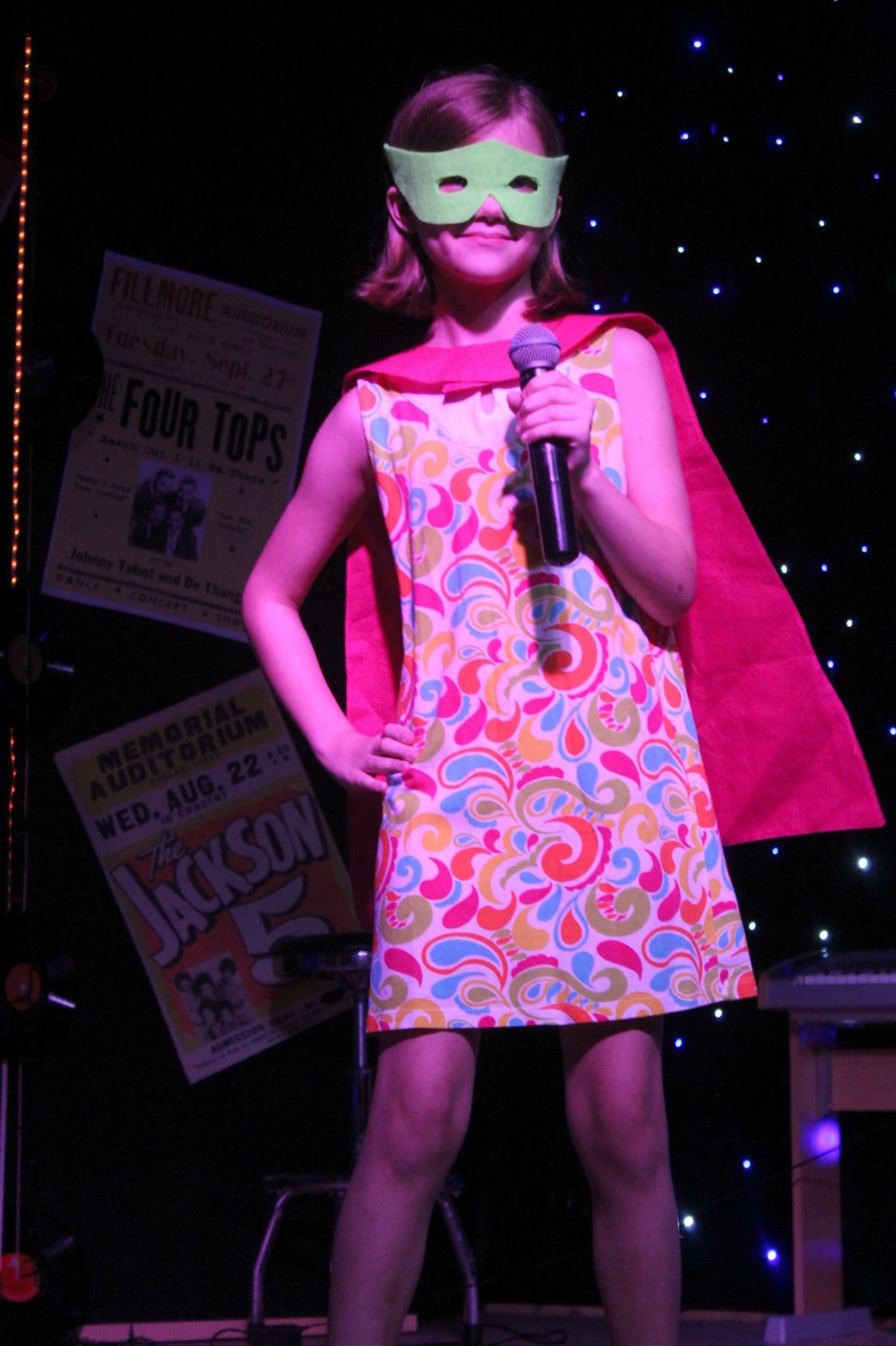 Duplication of content on this site is prohibited except by explicit permission of author.
http://musicteachersdirectory.org/USA/SC/Myrtle-Beach-Music-Teachers-South-Carolina-Music-Lessons